Premier Security Camera Systems Solutions
Welcome to Soltek LA, LLC – your premier destination for top-notch security camera system solutions in Denham Springs, Baton Rouge, and neighboring cities. With a strong commitment to safety and unparalleled expertise, we are your partners in securing what matters most to you.
Why Soltek LA Stands Out for Security Camera Systems
At Soltek LA, we make your safety our utmost priority. As a licensed and insured company, we guarantee services that conform to the highest industry regulations, ensuring your peace of mind. With over 5 years of dedicated experience in security camera system installations, maintenance, and repairs, our team brings unmatched expertise to every project. Our commitment to quality is unwavering – we deliver installations that not only meet but exceed expectations. By integrating cutting-edge technology from renowned brands, we ensure that your security camera system offers reliability and innovation.
Local Expertise You Can Trust in Security Camera Systems
Based in Denham Springs, Louisiana, our services extend to Baton Rouge and neighboring areas. Our deep understanding of the local security landscape empowers us to craft tailored solutions that directly address your specific needs. Whether you require residential or commercial security solutions, Soltek LA, LLC is your partner in protection. With a track record of customer acclaim, our reputation is built on genuine client experiences, highlighting our professionalism and commitment to excellence.
Client Testimonials and Rave Reviews
Our track record speaks for itself. Backed by glowing reviews, we are proud to have earned the trust of our satisfied customers who vouch for our professionalism, quality, and commitment.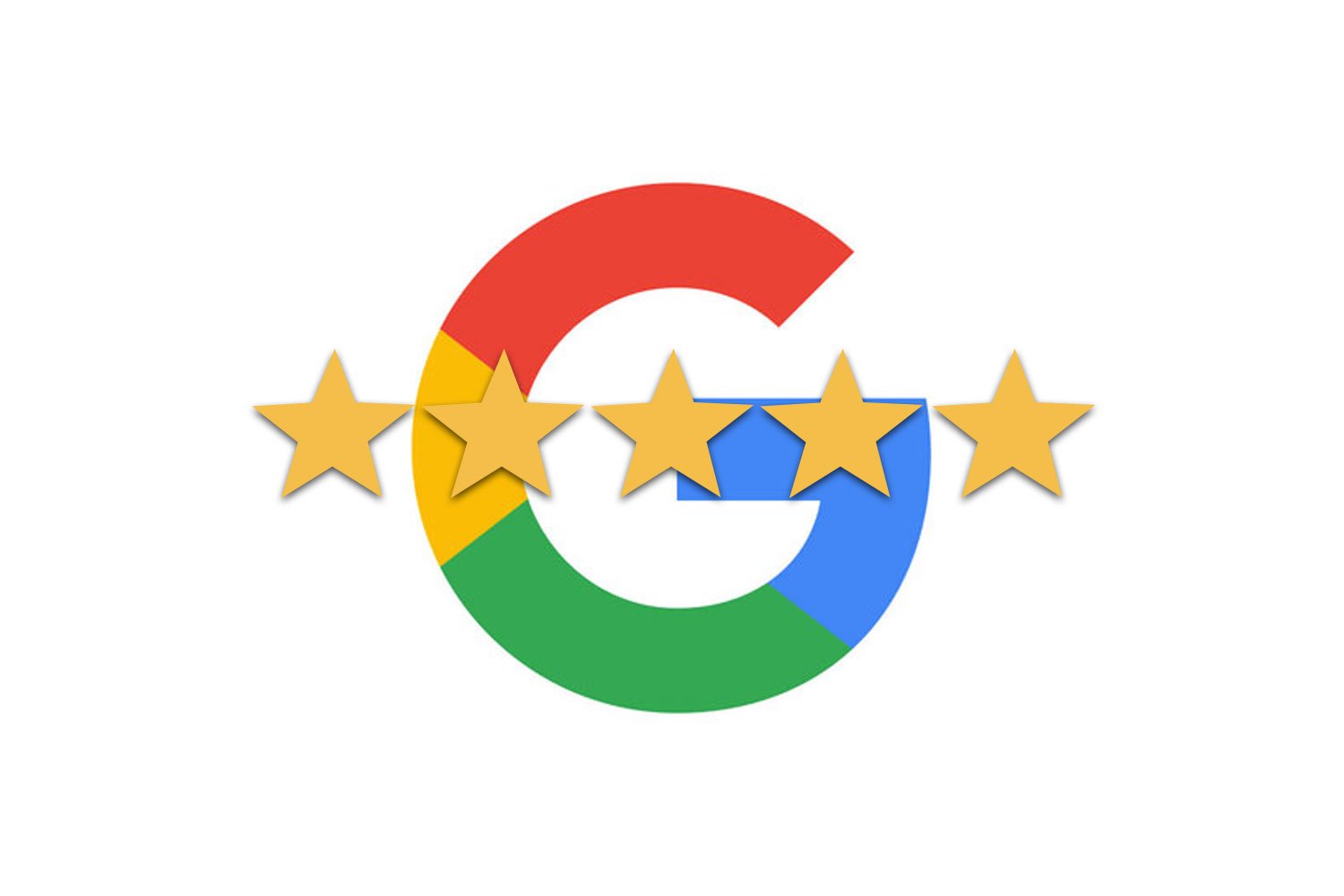 Crystal Gerald
Excellent work!! Soltek LA was extremely detailed in the quality of their work. They installed 4 additional cameras to our existing system. I highly recommend Soltek LA to anyone looking for security camera and DVR installation.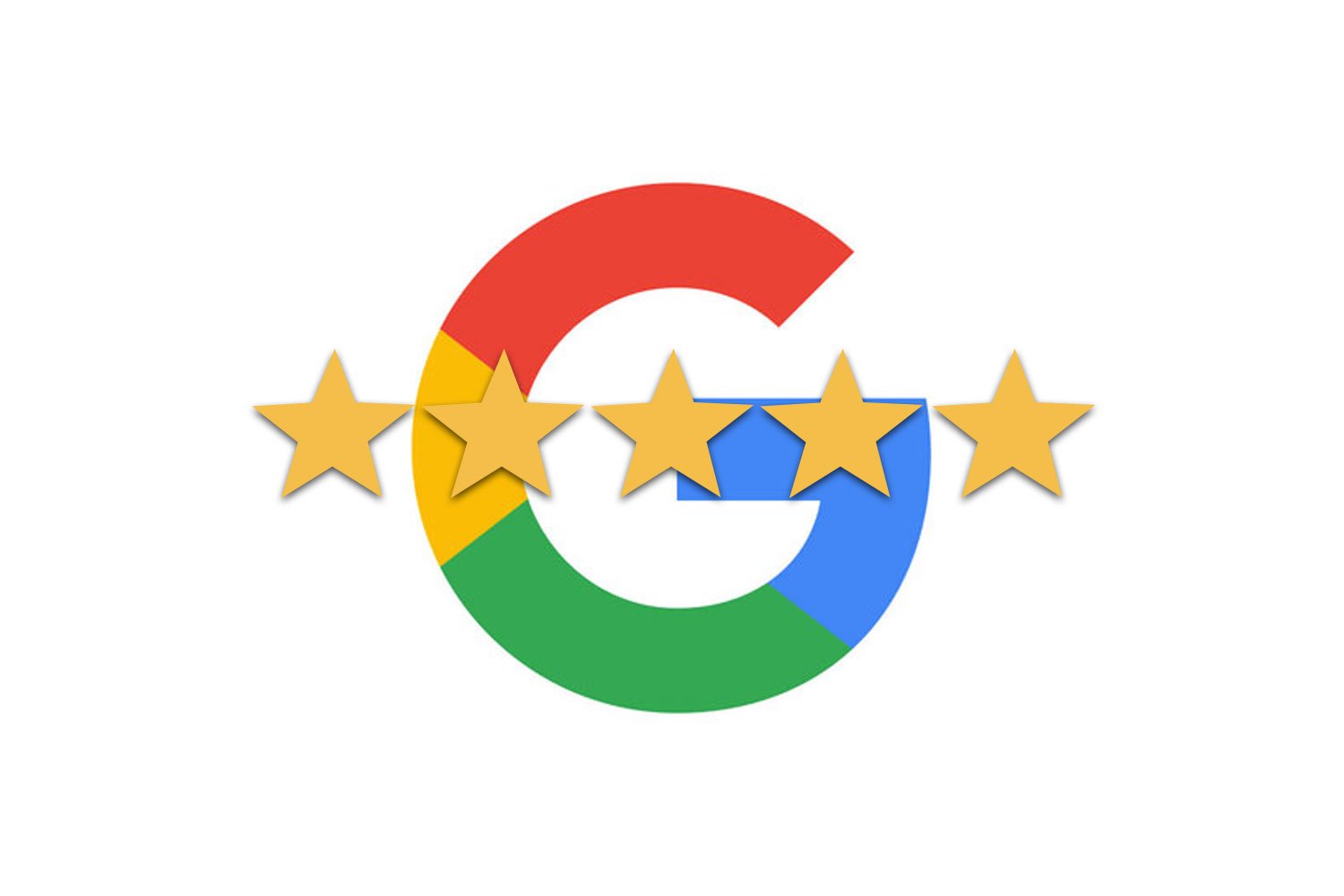 Charlie Lazar
I recommend these people they did a great job but my house they very professional... highly recommended for anyone in the area New Orleans Metairie Baton Rouge anywhere in Louisiana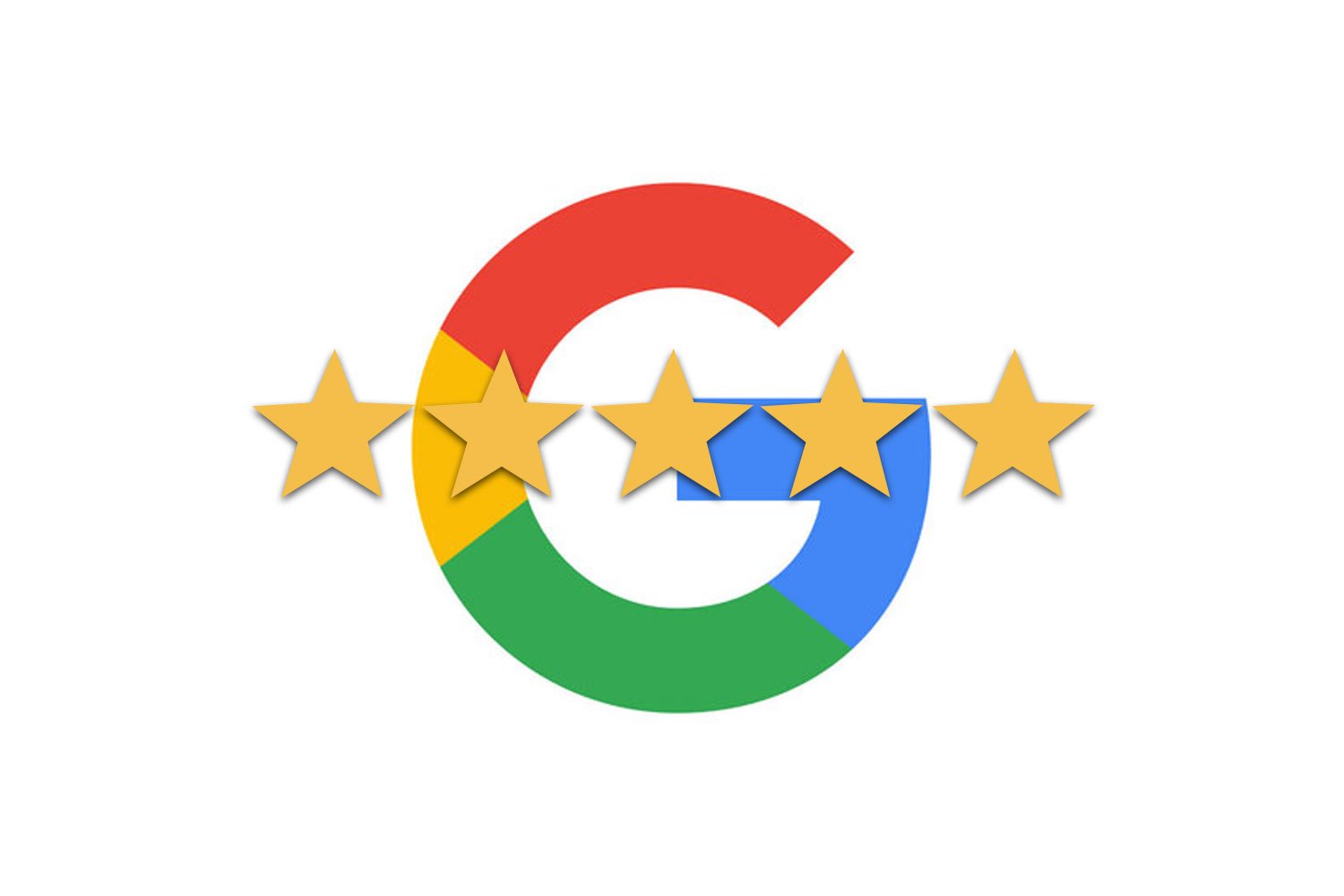 Louis Conerly
Great service and high quality product. Love the job that I got. Cameras are high definition and the night vision looks as if it is daytime just in black and white. Would definitely recommend Soltek La to everyone!!!!!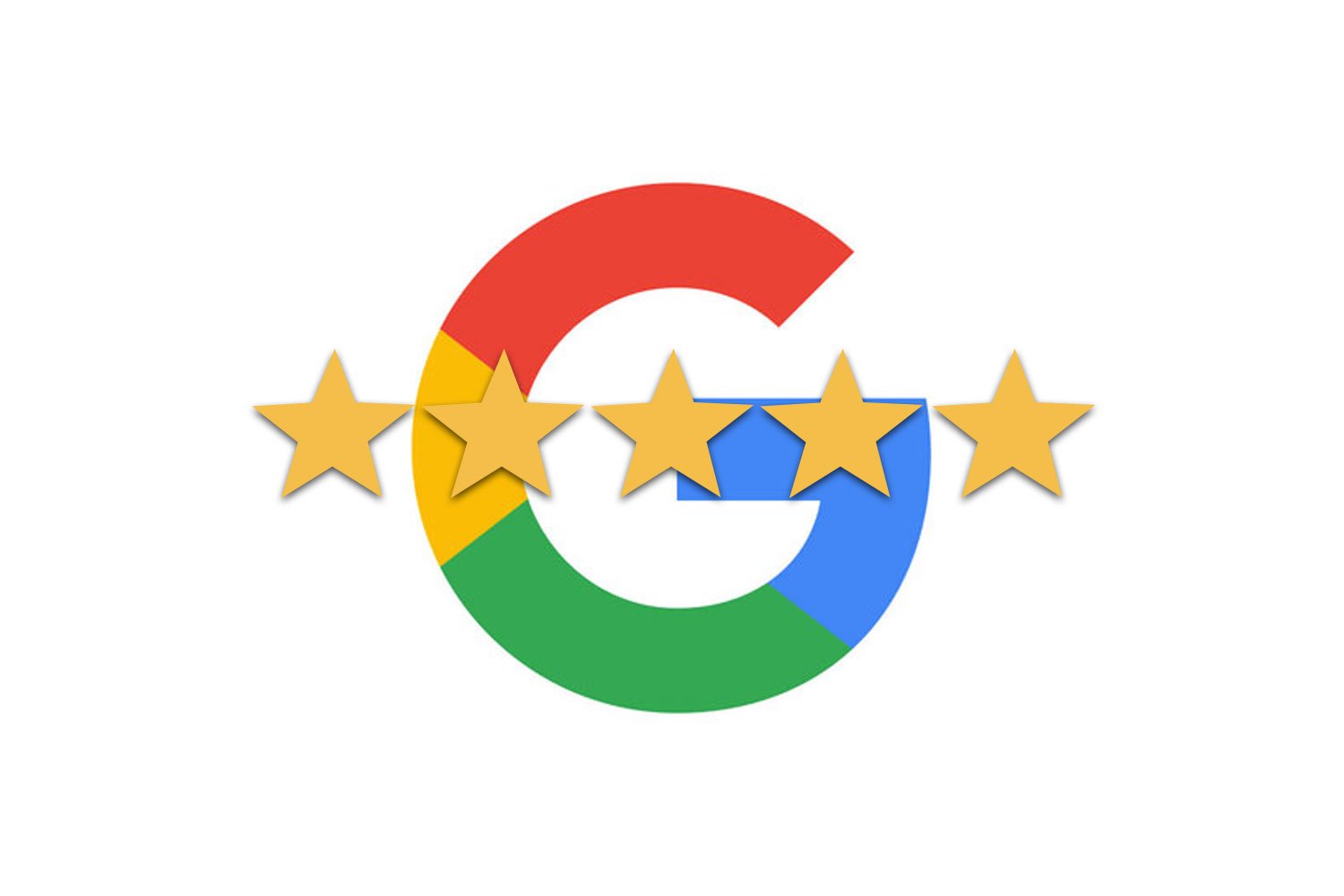 Ms. Cole
Everything was great the service the time it took for installation of product. Friendly person will recommend to anyone. Two Thumbs up!!!!

Kimbelry Henry
Just got my doorbell done by Soltek LA. Very professional and friendly. I'm very satisfied with the work. We'll be using them for our other security needs! You should too!

Jesus Reyes
Great quality service and professional installation at an affordable price. Greatly will recommend anyone to try him out!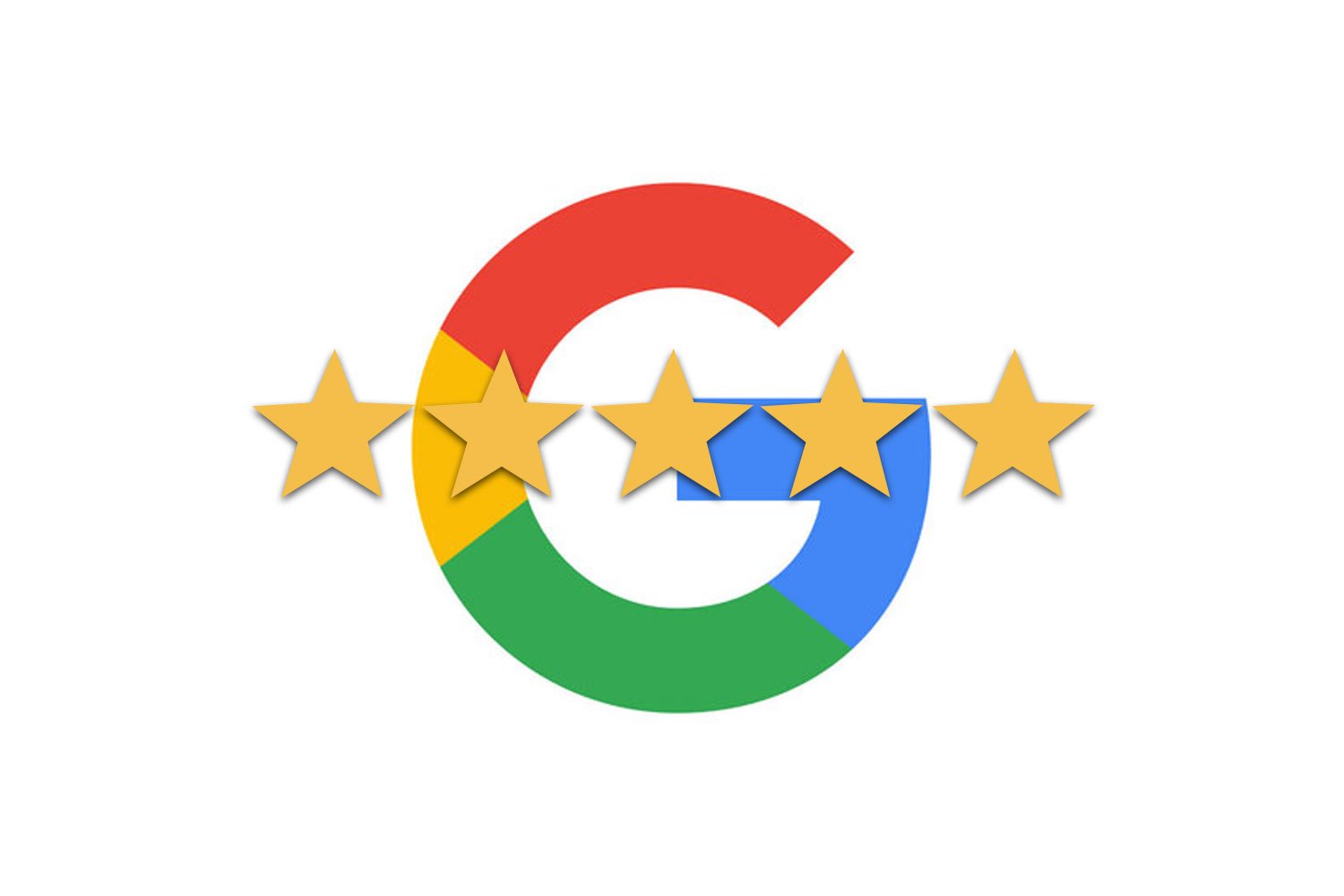 Brad Bennett
Awesome customer service. Highly recommend..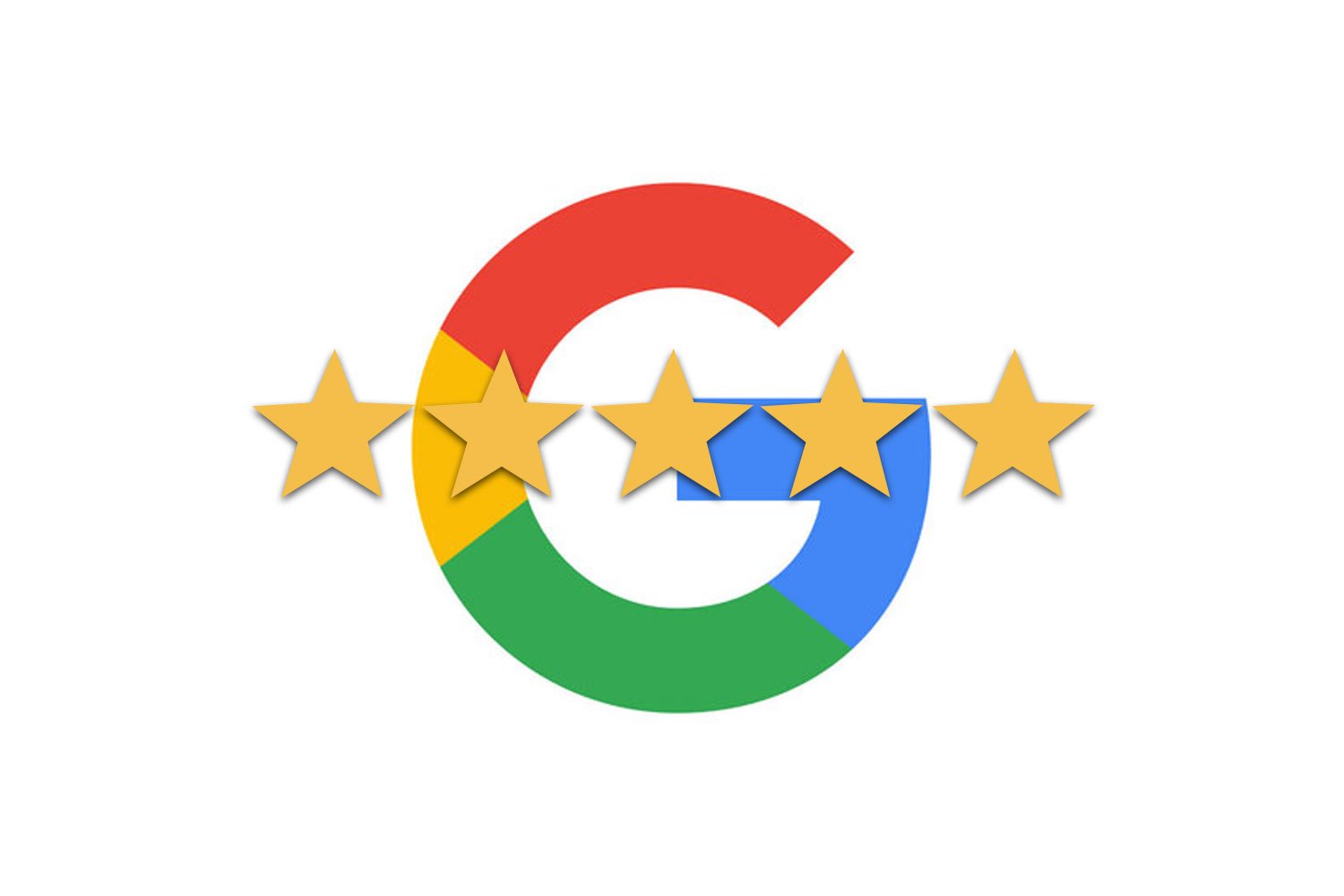 Shaun Bruce
Awesome work! Highly recommend! Great work done and completely satisfied!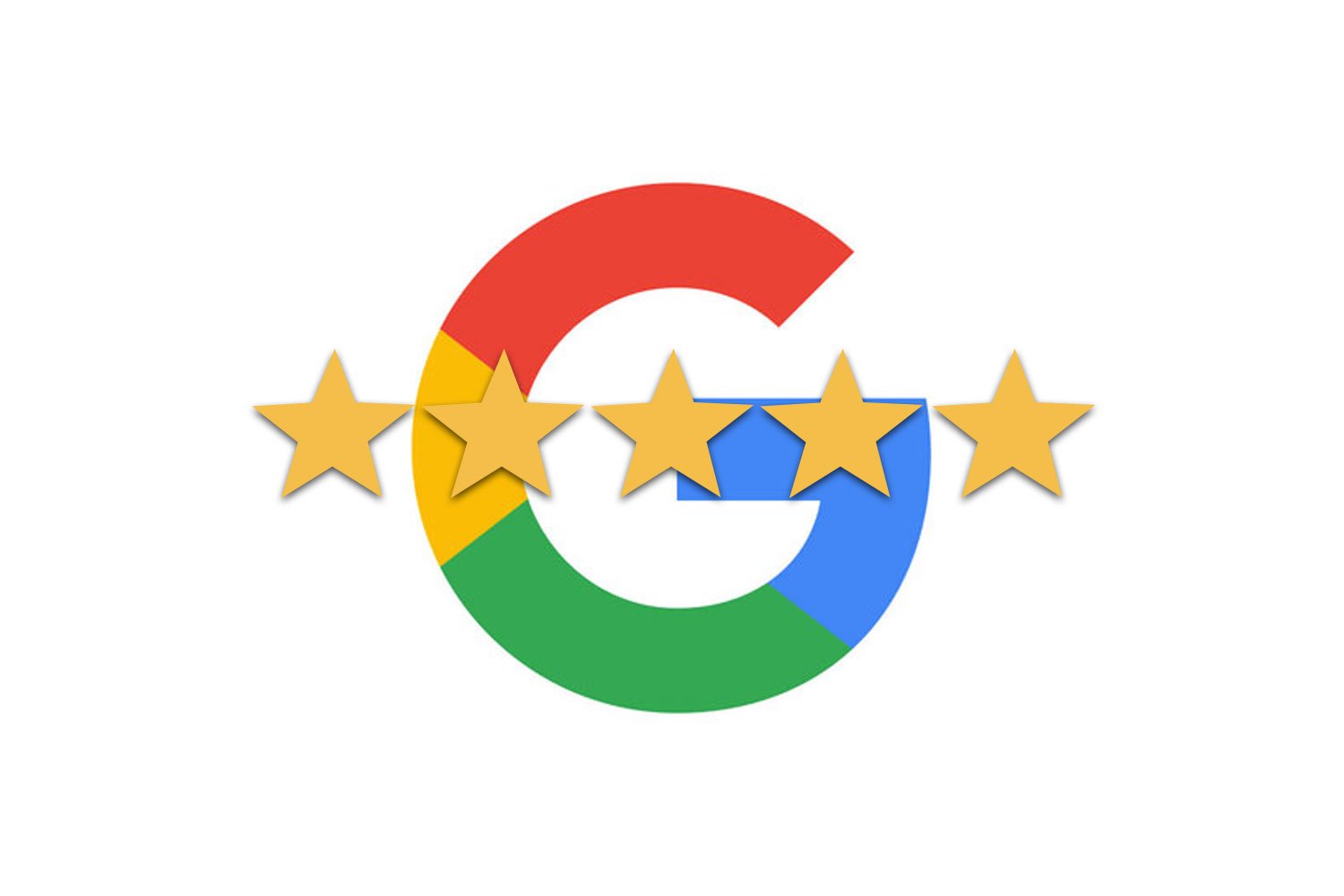 Scooter Modica
Good service and great products.
Ready to fortify your security?
Reach out to us today for a complimentary consultation.