The Security Camera System Experts
Keeping Your Home and Business Secure & Safe
Security Camera System Installation Services
Are you looking to enhance the security of your home or business? Look no further! At our company, we specialize in top-notch security camera system installations, offering you peace of mind and protection around the clock. Servicing Baton Rouge and Denham Springs, Louisiana, along with nearby cities.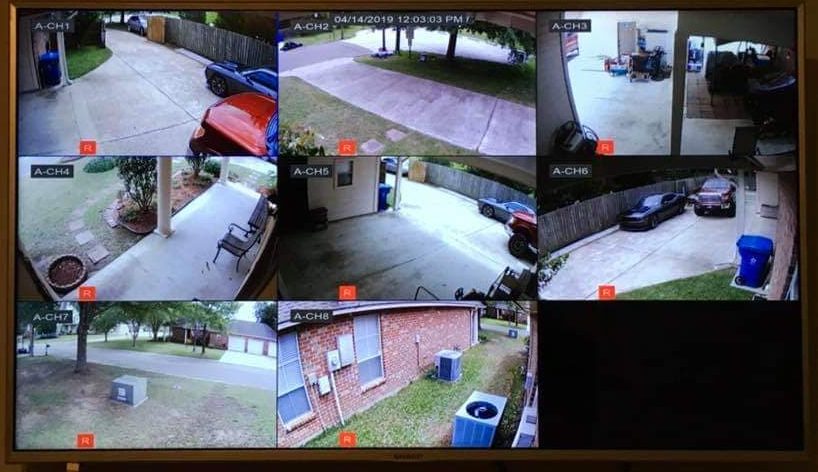 Contact us today for a free consultation!
Tailored Security Solutions
We offer comprehensive services, including security camera system installation, maintenance, upgrades, and ongoing support, to keep your security measures up-to-date. Additionally, enjoy the convenience of remote viewing on your smartphone or computer, allowing you to stay connected to your property from anywhere.
Ready to get your home and business protected?
High-Quality Security Camera Systems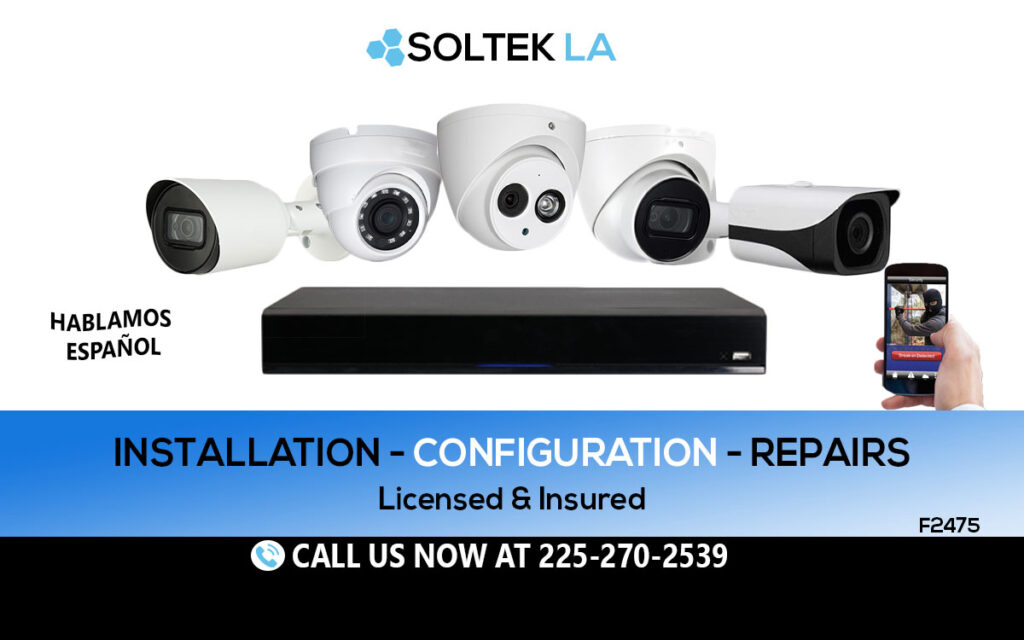 Based in Denham Springs, Louisiana, we proudly extend our services to Baton Rouge and nearby cities, offering comprehensive security solutions to keep you and your property safe.
With our premium security camera systems, sourced from reputable professional brands, you can trust that you're receiving high-quality surveillance capabilities. Our expert technicians handle every installation with precision and professionalism, ensuring your cameras are set up for optimal performance.
Hear it from Our Delighted Clients!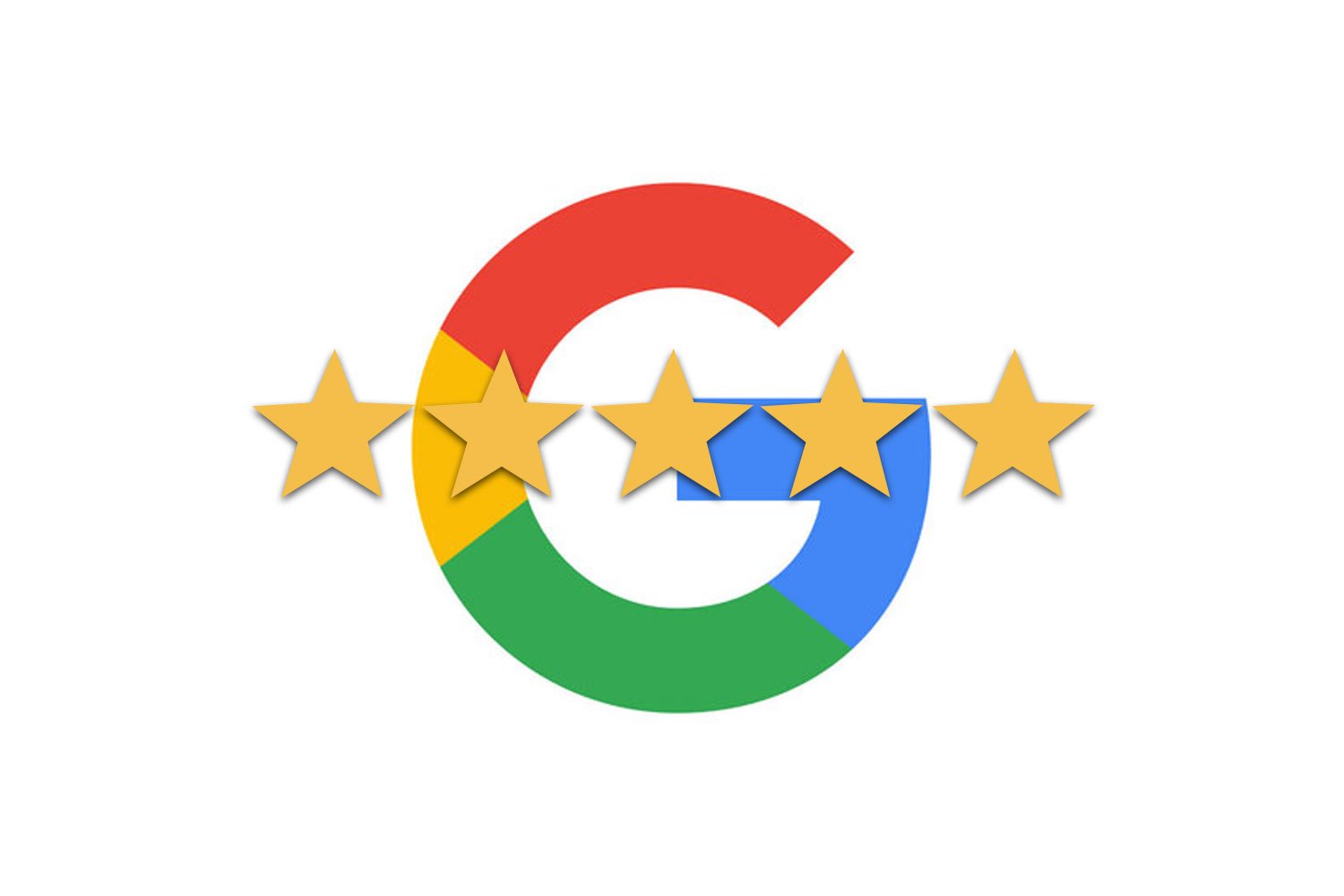 Crystal Gerald
Excellent work!! Soltek LA was extremely detailed in the quality of their work. They installed 4 additional cameras to our existing system. I highly recommend Soltek LA to anyone looking for security camera and DVR installation.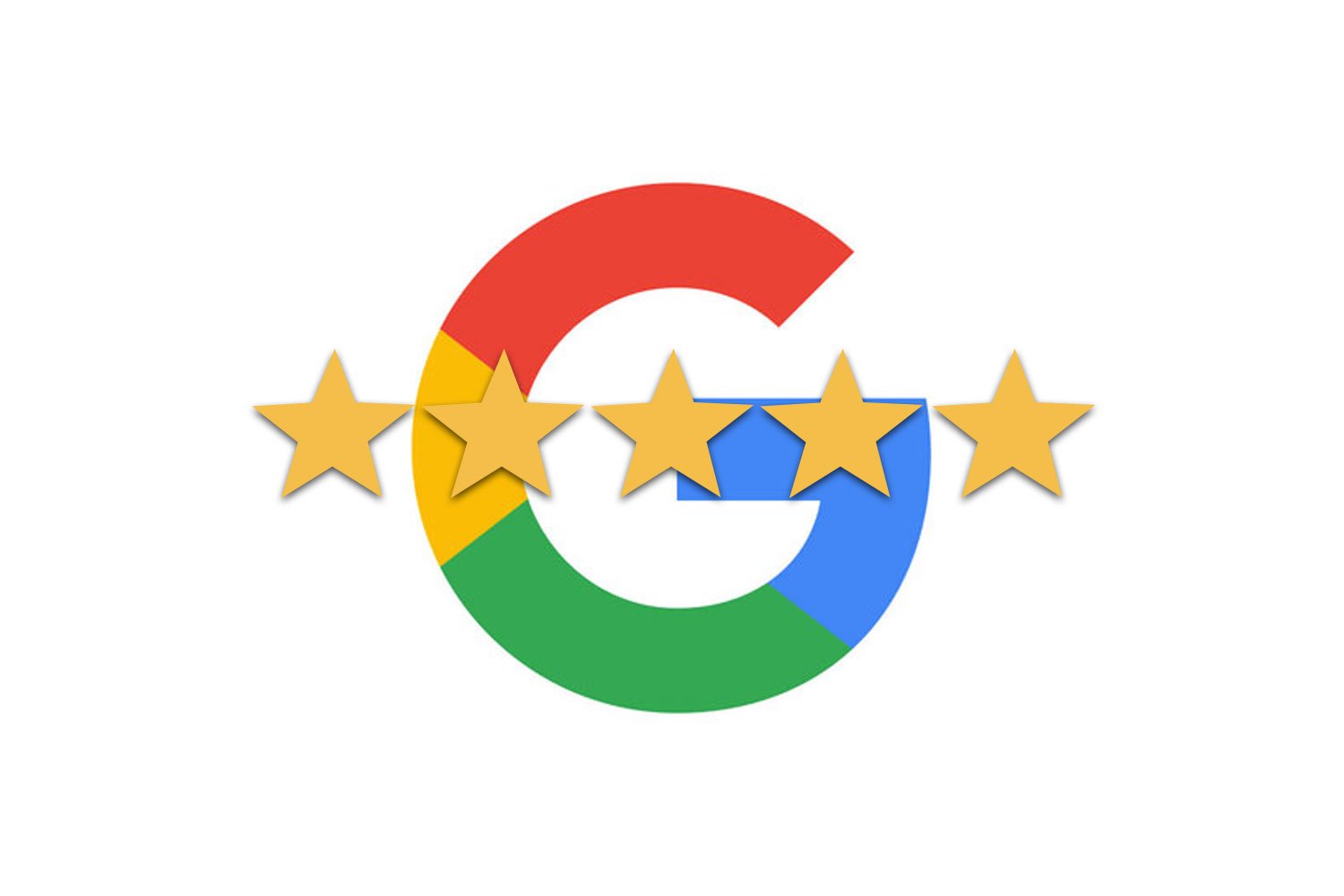 Charlie Lazar
I recommend these people they did a great job but my house they very professional... highly recommended for anyone in the area New Orleans Metairie Baton Rouge anywhere in Louisiana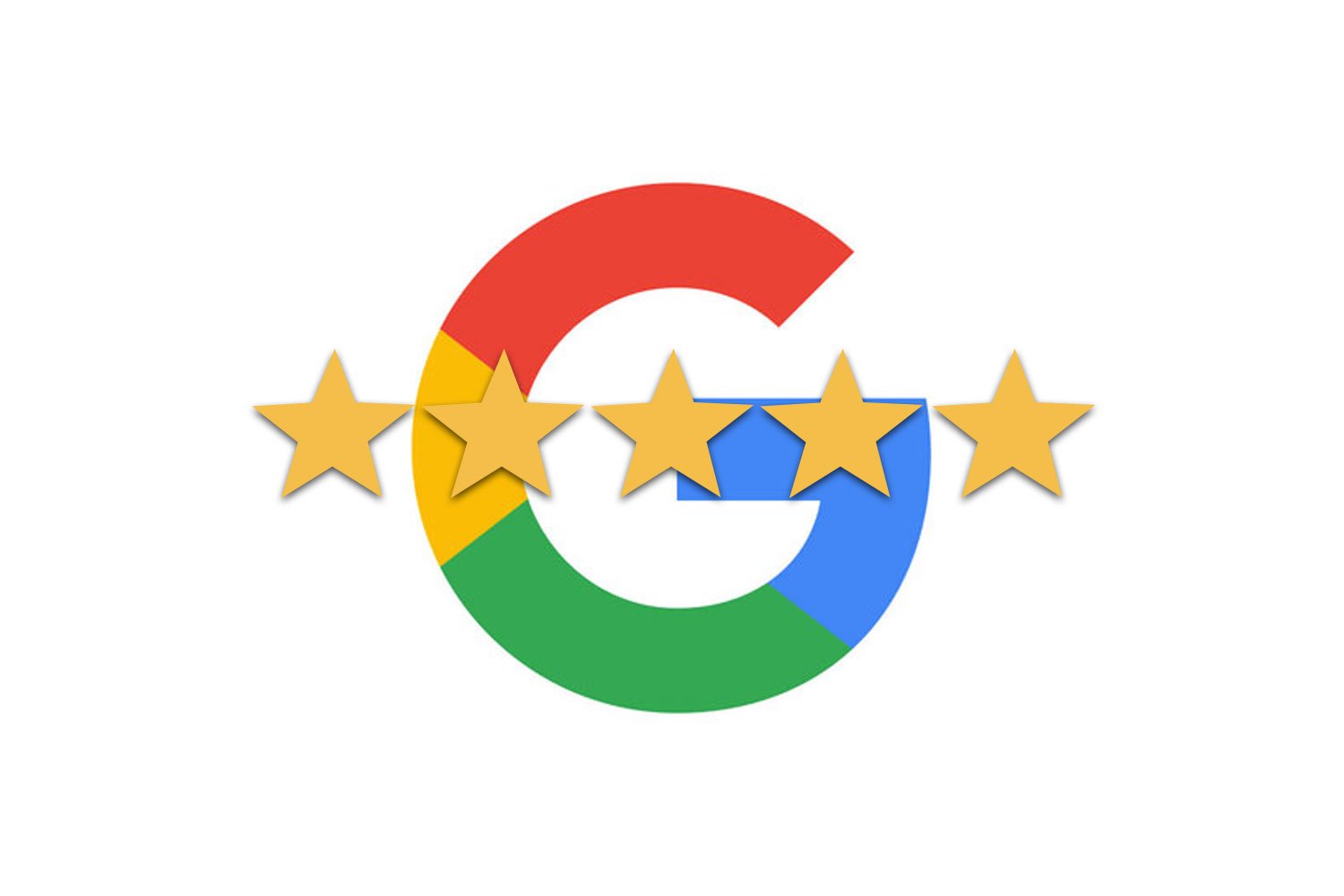 Louis Conerly
Great service and high quality product. Love the job that I got. Cameras are high definition and the night vision looks as if it is daytime just in black and white. Would definitely recommend Soltek La to everyone!!!!!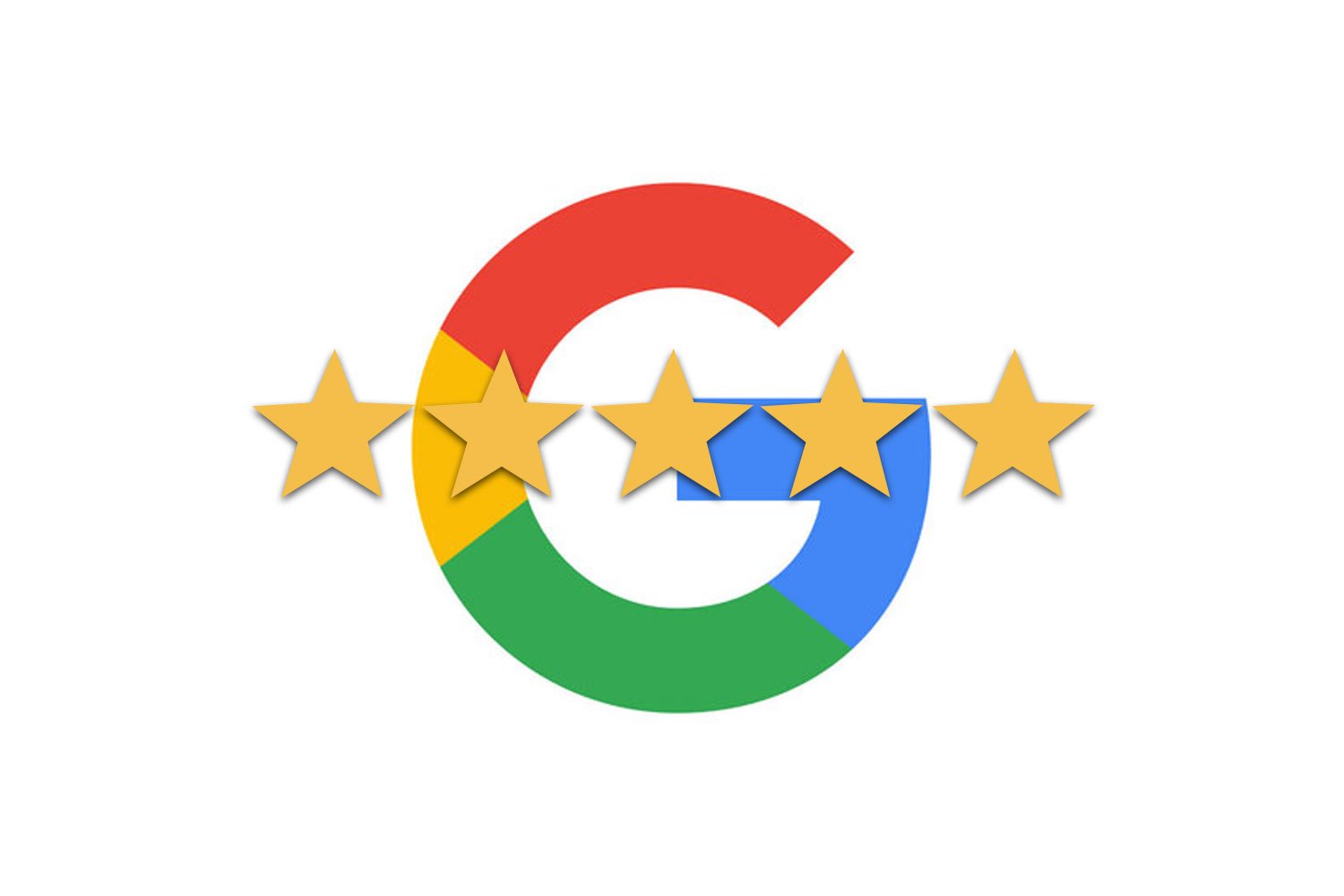 Ms. Cole
Everything was great the service the time it took for installation of product. Friendly person will recommend to anyone. Two Thumbs up!!!!

Kimbelry Henry
Just got my doorbell done by Soltek LA. Very professional and friendly. I'm very satisfied with the work. We'll be using them for our other security needs! You should too!

Jesus Reyes
Great quality service and professional installation at an affordable price. Greatly will recommend anyone to try him out!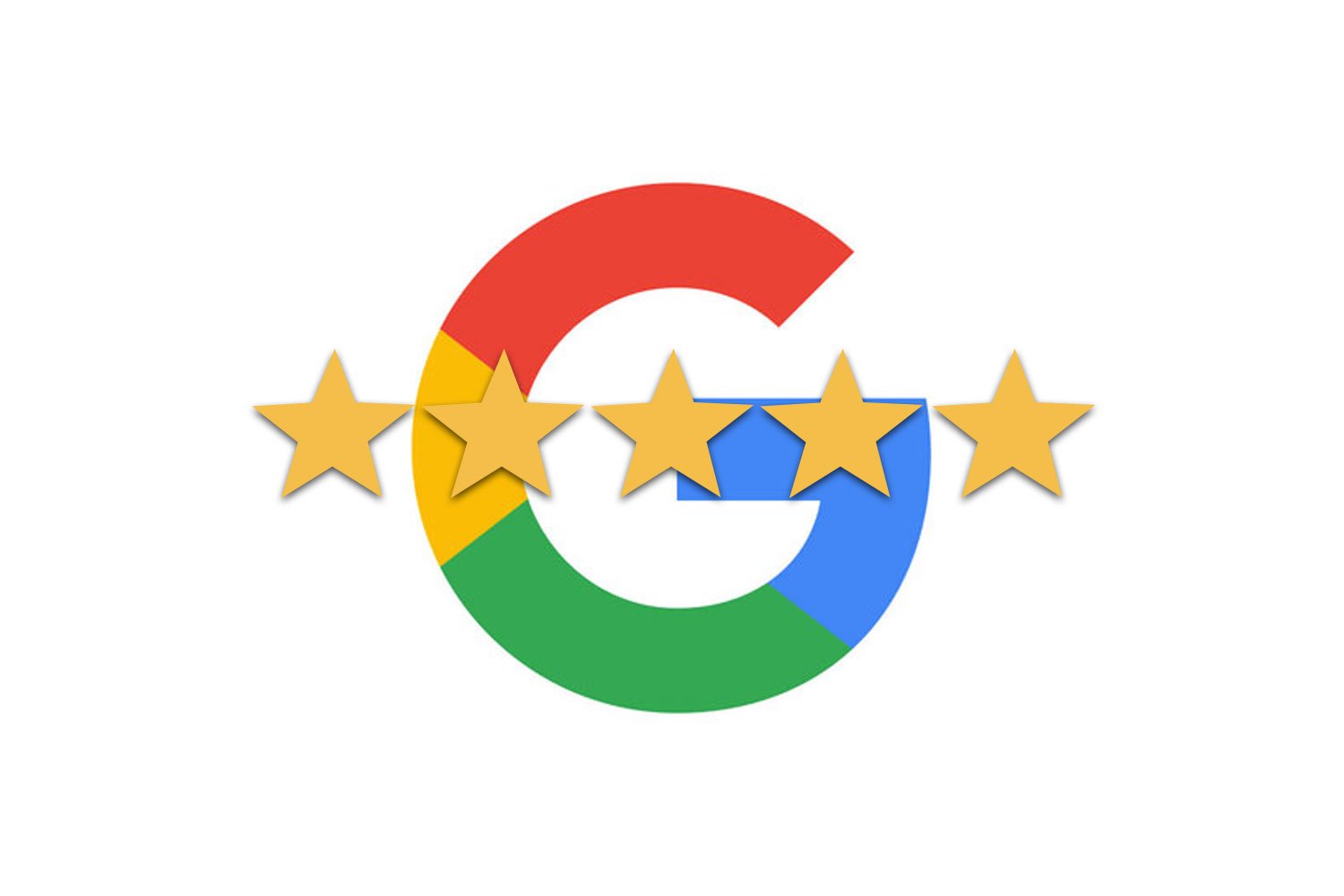 Brad Bennett
Awesome customer service. Highly recommend..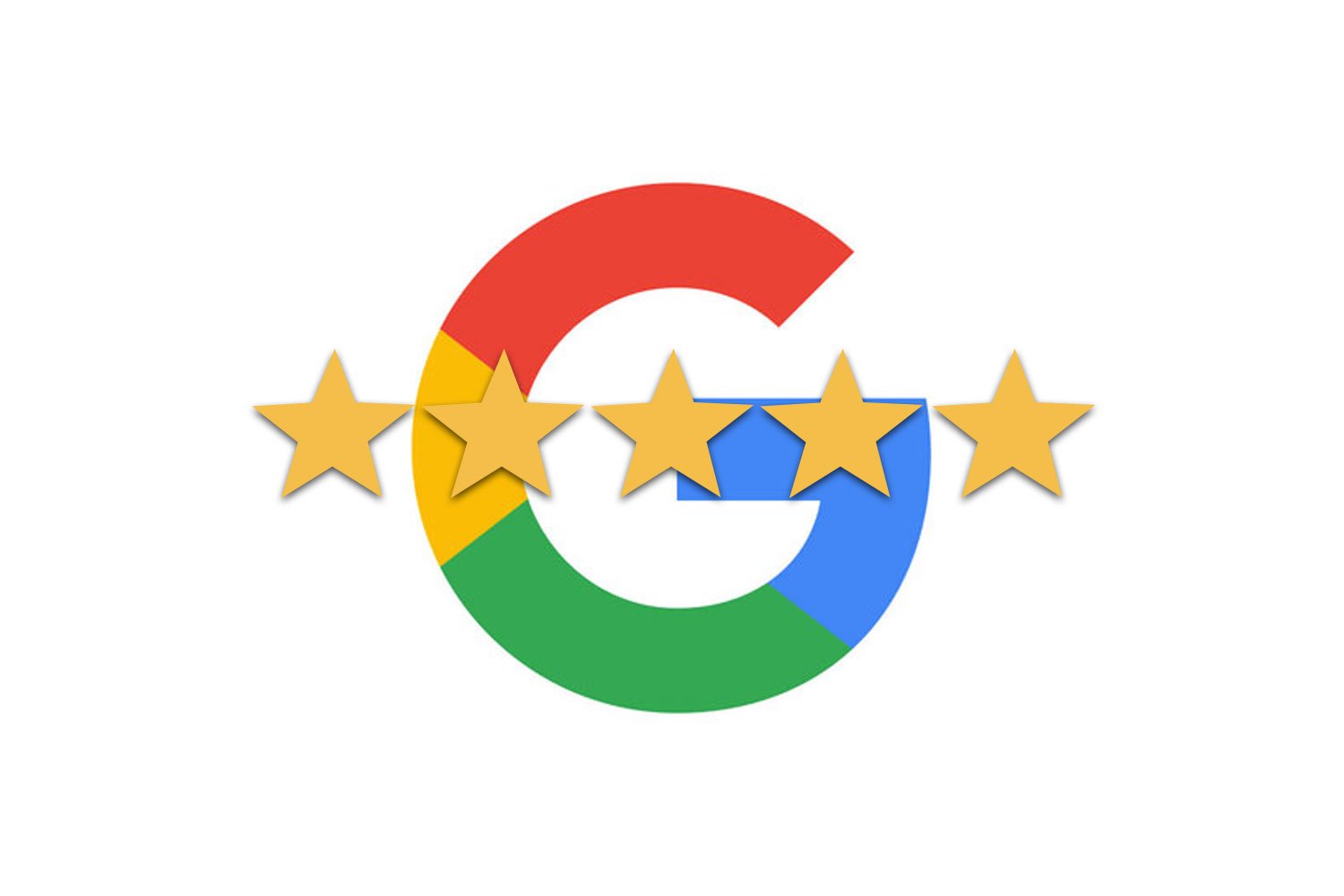 Shaun Bruce
Awesome work! Highly recommend! Great work done and completely satisfied!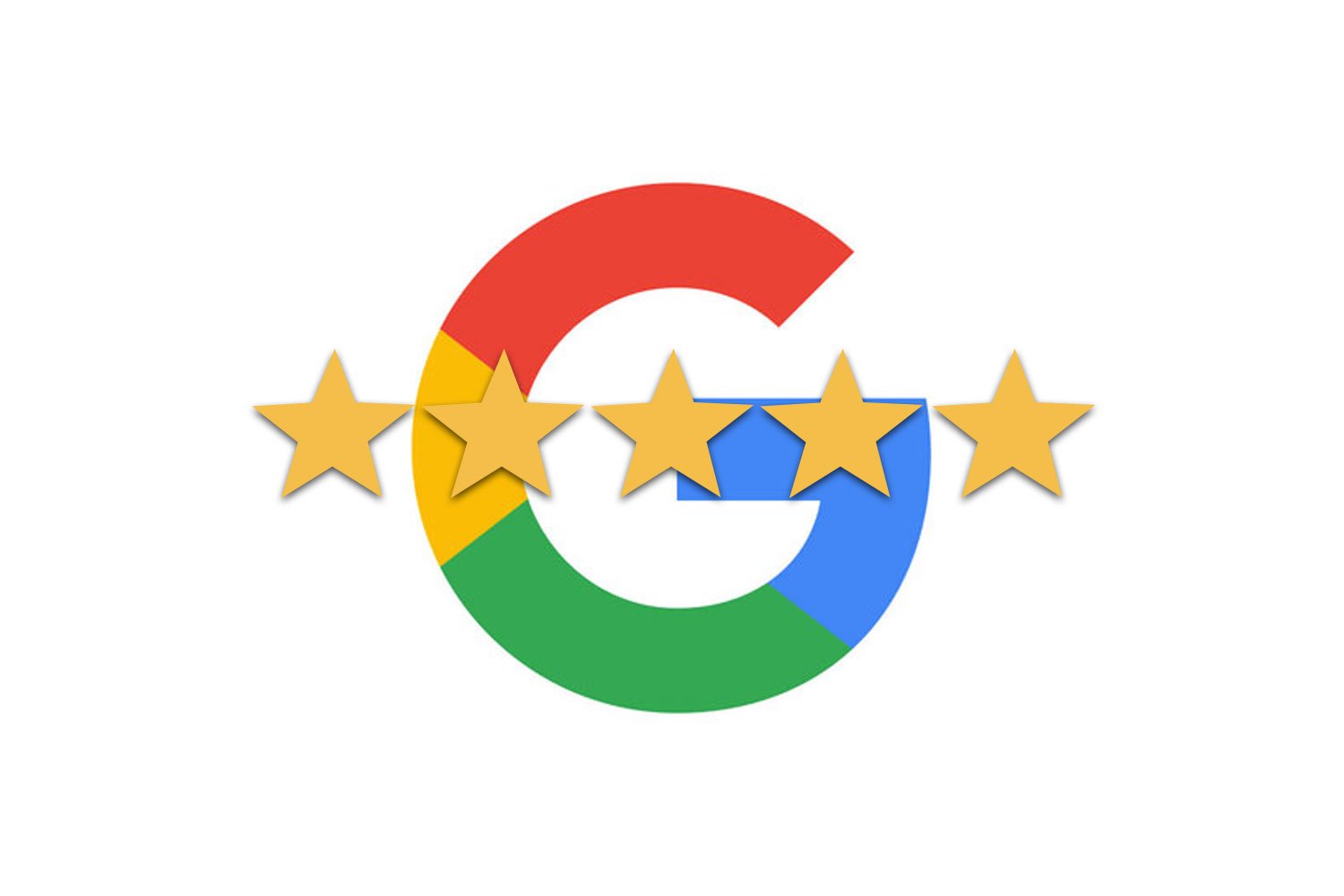 Scooter Modica
Good service and great products.
Contact us today for a free consultation and take the first step towards enhanced security and peace of mind.
Frequently Asked Questions